Overview
Verizon Business provides MiCTA members with a broad range of technology services at attractive prices—everything from IP, data, and managed services to long distance and conferencing – audio, video, and web. Whether you have a short-term need or are planning for the future, our customer service teams will help you identify and implement the right solution for your situation.
Products and services
Professional and Managed Services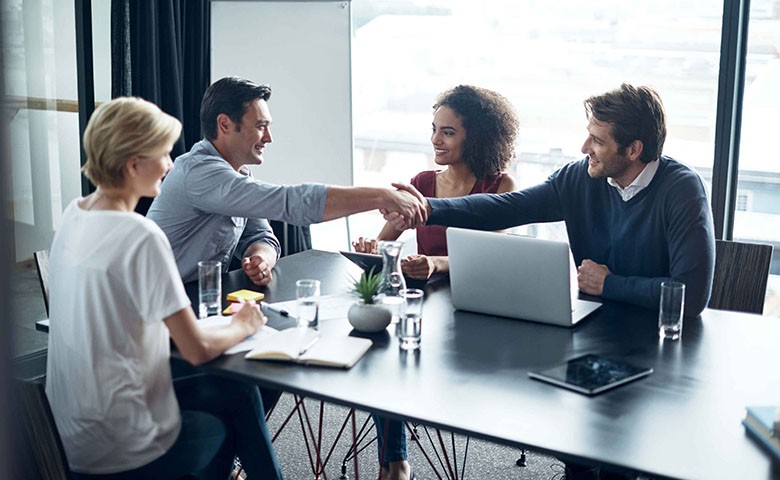 Preparing for your digital transformation journey with Verizon
Hear how Verizon can accelerate your IT and network modernization, and digitally transform your organization. You will learn:

What Digital Transformation means to Verizon and what it can do for the MiCTA members
Why the Cloud is so key to Digital Transformation
How Digital Transformation changes, or even mitigates, security concerns in a Cloud environment
How Verizon can help your organization accelerate the Digital Transformation journey
BlueJeans for Public Sector
Your agency employees shouldn't have to worry about how to connect with colleagues and constituents. When time matters, BlueJean Meetings lets employees meet face-to-face in a moment's notice, whether at the office, working re motely or on-the-go. At the click of abutton, they can schedule, join or host a virtual meeting - all powered by the nation's most reliable 5G network*.
Speak with a MiCTA contract expert.
We have the experience and expertise to help every agency take on their greatest challenges.
Learn more about MiCTA: