Contract information


Verizon has entered into a new contract with MICTA (formerly the Michigan Collegiate Telecommunications Association), which offers services to its members nationwide.
Available plans include Basic, Smartphone and Mobile Broadband.

Public Safety plans feature unlimited Smartphone plans, Mobile Priority and Preemption, and the Private Core Network for First Responders.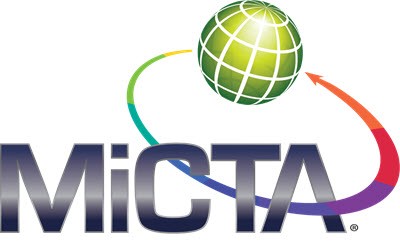 Product and services
Digital Inclusion
Smart Communities
Smart Communities
Government subscribers only: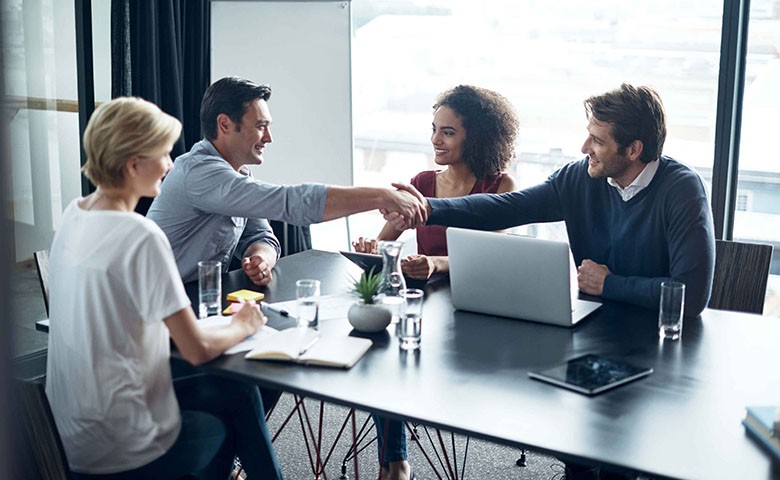 Preparing for your digital transformation journey with Verizon
Hear how Verizon can accelerate your IT and network modernization, and digitally transform your organization. You will learn:

What Digital Transformation means to Verizon and what it can do for the MiCTA members
Why the Cloud is so key to Digital Transformation
How Digital Transformation changes, or even mitigates, security concerns in a Cloud environment
How Verizon can help your organization accelerate the Digital Transformation journey
Speak with a MiCTA contract expert.
If you are new to Verizon and don't have an established wireless account yet:
Please call 855-798-4757
or Contact us and a Verizon representative will be in touch with you.
If you are an existing Verizon customer looking to migrate your account to a government account or add additional services:
Please submit your information via the Contact us form and a Verizon representative will contact you.
For contract-related questions or escalations:
Billie Huntley
Verizon Contract Manager
301-520-0887
Learn more about MiCTA: