Fios Network Extender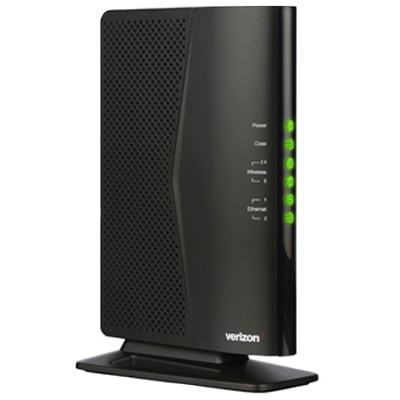 Please note that this product is compatible only with the Fios Quantum Gateway (Model G1100) router. For in-depth information on the Fios Network Extender, please explore the following downloadable guide and other support materials:
Additionally, here are answers to some of the most commonly asked support questions.



Additional support

Visit our Customer Learning Portal for even more training and resources related to Verizon Business products, systems and tools.